Can a wrap protect my vehicle?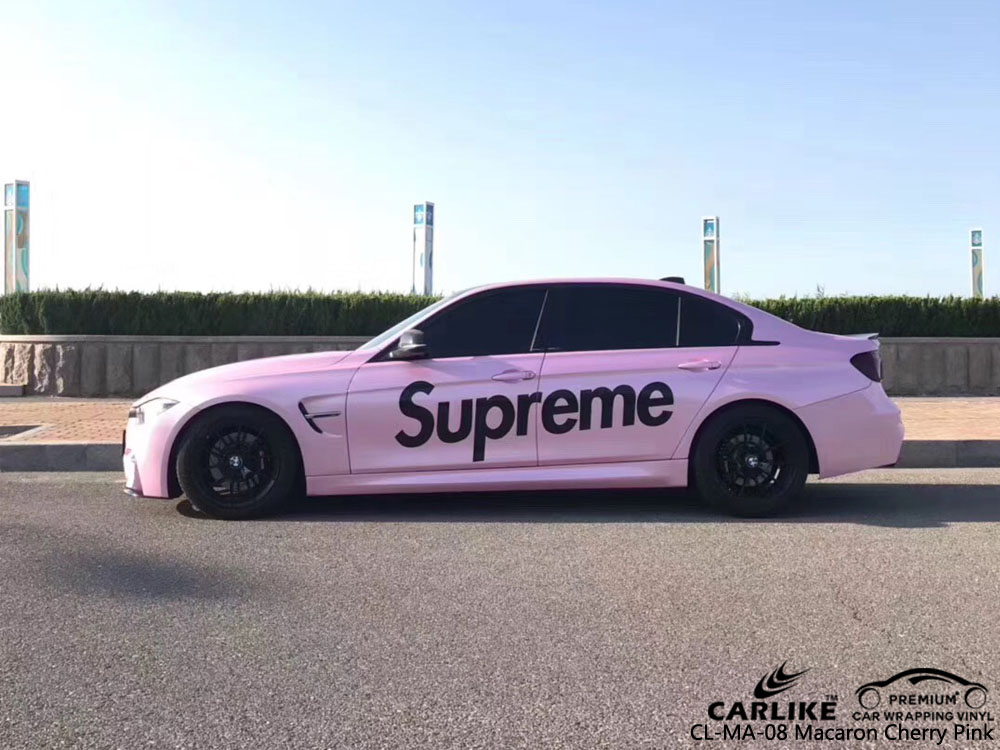 The answer is yes.
The car wrap vinyl is a film which attached to the car paint for aesthetics, safety, and heat insulation. Its basic properties include safety, anti-glare, UV-blocking, heat insulation, scratch resistance, strong stretchability, recoverability, removable glue, and sufficient shelf life.
It can effectively prevent scratching, pebbles and sand hitting. It can also be perfectly attached to the surface of the paint to keep the paint from the air. Effective acid rain, anti-oxidation, scratch resistance, and long-lasting protection of your car's paint surface. It can effectively brighten the paint and maintain the brightness for a long time. After the car wrap vinyl is removed, it will not damage the original car paint, leaving no glue, and restore the original appearance of your paint. Moreover, the product is environmentally friendly and does not cause any toxic side effects and pollution to the human body and nature.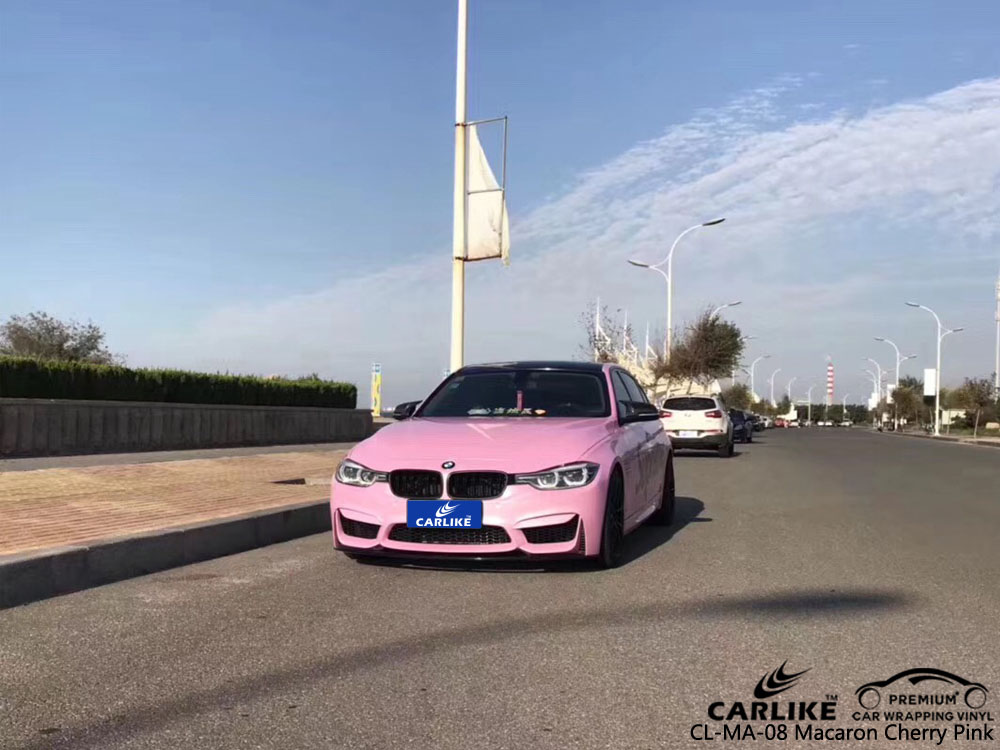 In addition to the long-term wind and rain. The tiny dust on the road, the sloping stones, the bird's droppings, or being scratched by malicious means, the car paint surface is gradually covered with scratches.
Some people may choose to apply a layer of glaze or a crystal film on the paint surface, but this film is a layer of material applied on the paint surface to achieve protection, there will be a certain chemical reaction. It will damage the paint of the car itself, and the effective time is not long.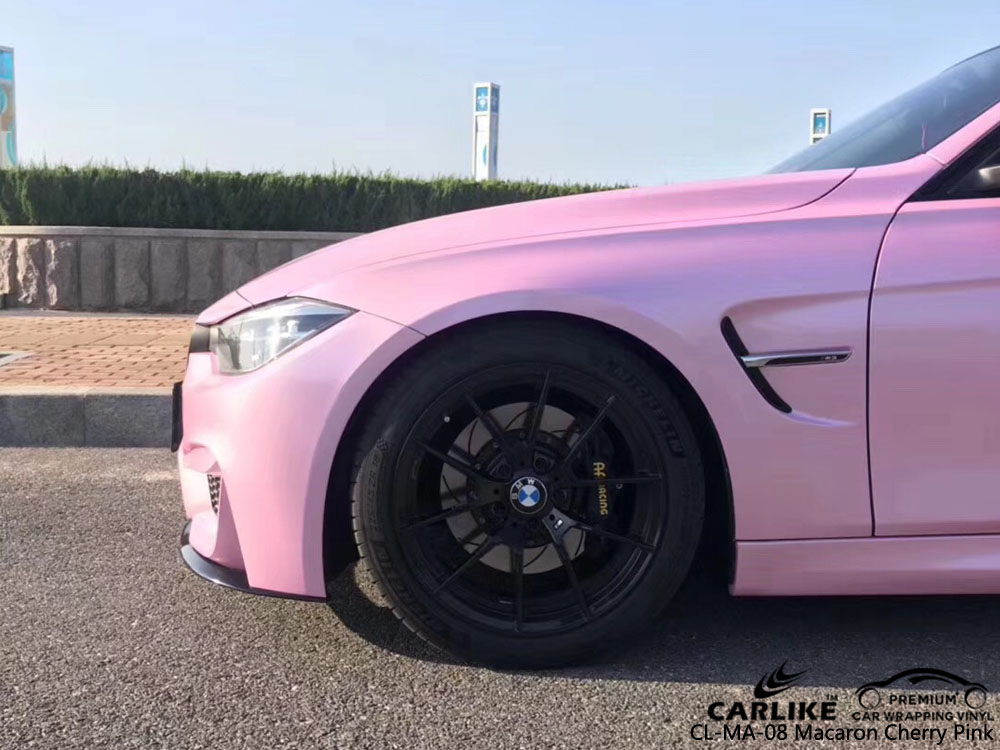 Therefore, we recommend that you can wrap a car vinyl to your car and protect it in many ways. It does not affect the color of the paint, but also resists slip and wear, and can also repair scratches.
Build a protective wall for your car.