What are the benefits of a car vinyl wrap?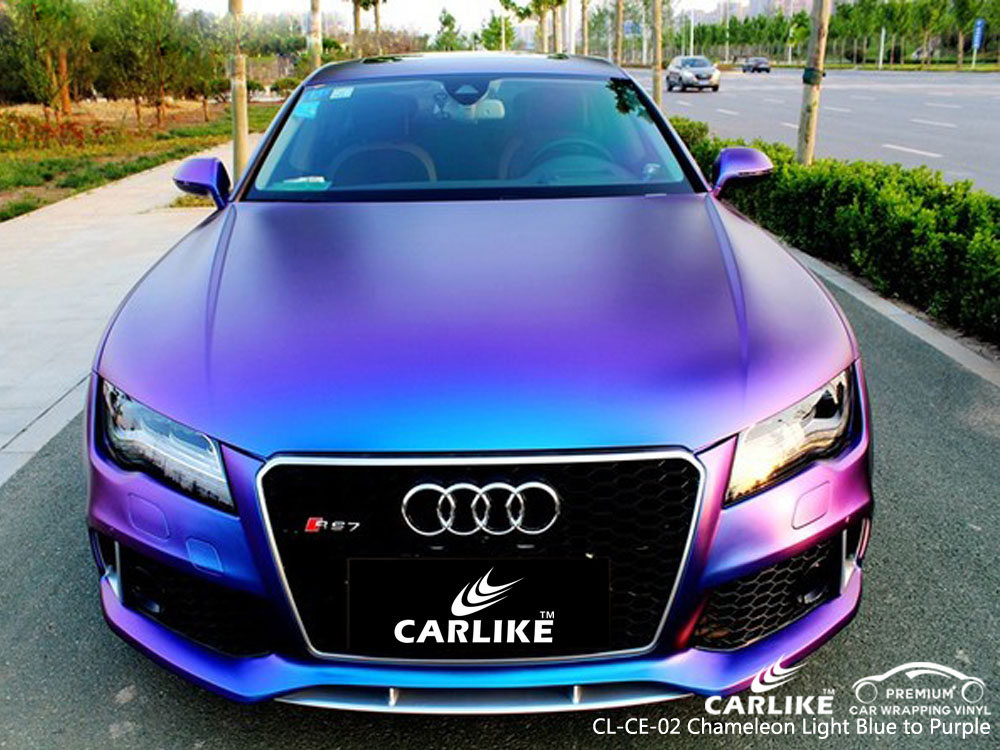 One of the most common ways to customize your vehicle is investing in a fresh coat of paint. However, quality paint jobs are quite expensive, and the only recourse to a substandard "budget" paint job is spending even more money on repainting—or living with the disappointing results.
An affordable alternative to full-scale vehicle paint jobs has gained popularity in the market: vinyl wrapping, which is a thin film applied over the existing paint of your car. In fact, vinyl wrapping is becoming so common that you' ve probably seen several wrapped cars on the road without even realizing it. There' s now a wide range of colors and finishes available, giving you virtually unlimited options to customize your car. And if that' s not reason enough to look into car vinyl wraps, check out these other benefits:

1. CAR VINYL WRAPS ARE AFFORDABLE
New custom paint jobs can cost up to $20,000, which doesn' t even include costs for disassembling and reassembling, and other hidden fees. Plus, if your car has any dings, dents or rust spots, you can expect to pay even more. Car vinyl wrapping costs a fraction of that price.
2. VINYL WRAPPING IS A QUICK PROCESS
Not only are custom paint jobs expensive, but they also require days—sometimes weeks—to complete, which means you won' t have access to your car during that time. Vinyl wrapping, on the other hand, is a quick process, typically taking a day or less. In fact, the only part of the wrapping process that takes a lot of time is deciding on which color or design you want.
3. A WRAP PROTECTS YOUR CARS PAINT
In addition to updating the look of your car, vinyl wrapping also protects your car' s factory paint job from scratches, swirl marks, fading, corrosion, and minor damage. Even if you like the existing paint color, it' s a great idea to invest in a clear vinyl wrap for the protection alone, as it will help keep your vehicle' s exterior finish in excellent condition.
4. BETTER RESALE VALUE FOR YOUR CAR
Trying to resell a vehicle with a customized paint job can be difficult, especially if the color or finish is unique to your tastes. With vinyl wrapping, you can cover your car in whatever color or designs you want, then simply peel it off when you want to sell it or trade it in.
5. ADVERTISING OPPORTUNITIES
If you own a business, regardless of the size, wrapping your car with customized advertising can be one of the best investments you ever make. According to marketing studies, vinyl car wraps generate about 30,000-75,000 views a day, of which 30% are your potential customers. And considering how affordable vinyl wraps are, you can change up the design or message as often as you want.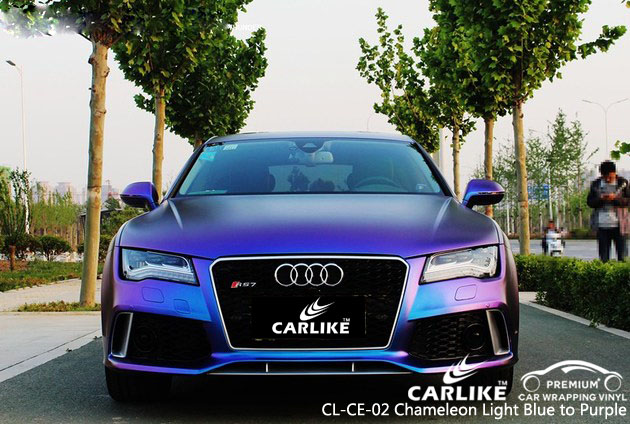 CARLIKE--Make you car special.