How to vinyl wrap a car?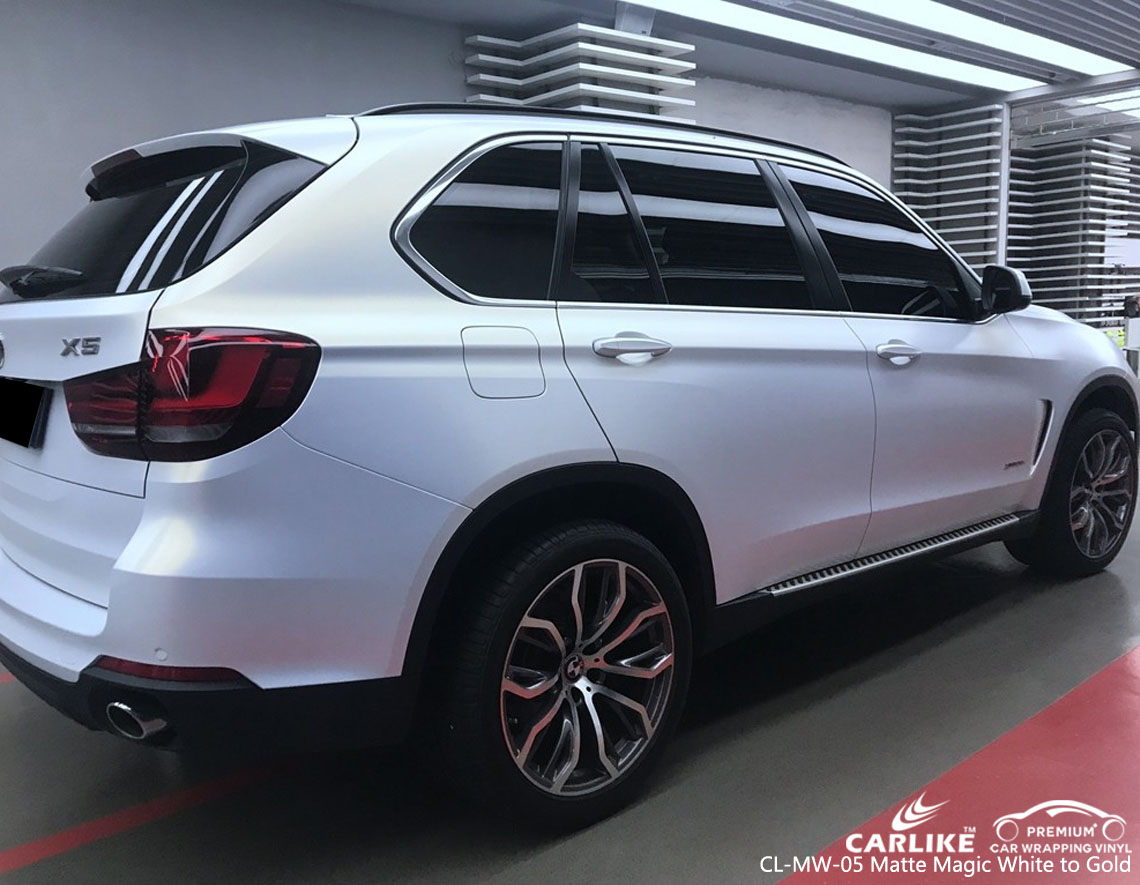 If you never use the vinyl, you may want to know how it works? There is 5 steps that how a single piece of vinyl wraps a car:
1.Clean the car paint carefully
Start with a thorough cleaning with paint cleaners and alcohol. Then fix up scratches, dings, and rust. You will need a smooth surface to apply a vinyl. Anything that will affect your ability to apply the vinyl needs to be removed.
2.Mark the problem areas on car surface
Each vehicle has its own potential problem areas. It's important to know it before applying a viny. What curves in the body will create extra tension in the vinyl? Are there problems areas in the paint or body that will show through the vinyl? Mark the problem area on car surface to adjust your application procedure for curves or problem areas. And fix any problems before you apply your material.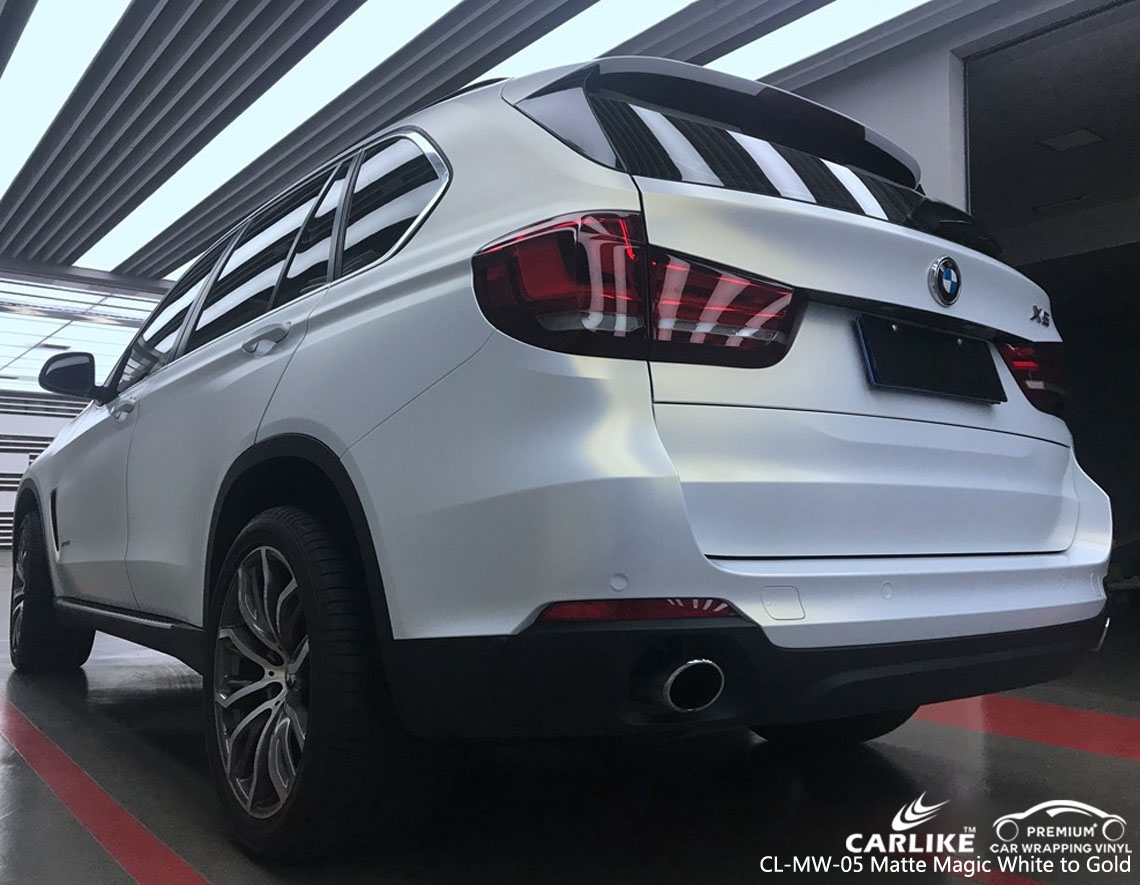 3.Measure and cut the size
Usually the vinyl is sold 1.52*18m or 1.52*28m in the market, while it normally need 10-23 meter to wrap a whole car. So makesure the dimension of the car to estimate it will consume 1 or 2 roll. Then measure your car surface and cut the size.
4.Wrap and get bubbles out
Carlike vinyl use removable adhesive, so just wrap it on the surface. Then you will find some bubble, use squeegee and heat gun to get the bubbles out. By the way, Carlike vinyl has air-free channel on the back size to allow air to escape, eliminating bubbles. During you wrap, you can stretch the vinyl to make it fit over curves.
5.Cut off extra parts
Use a utility knife to cut the extra part. If it's bowed, you have to work with the squeegee in an arc shape to prevent little wrinkles that look like bottle-cap edges.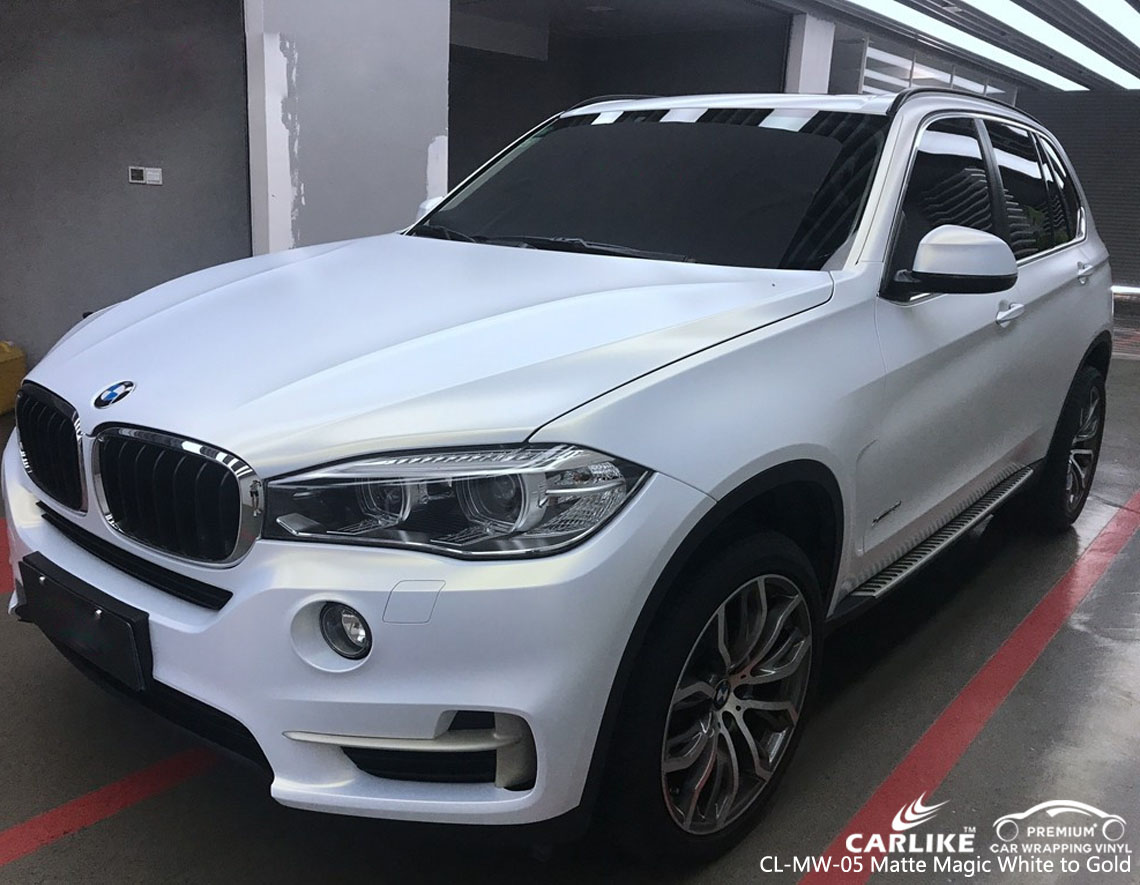 After finish the last step, enjoy your work and drive it away. Car wrap vinyl will definely makes your car special.