Why Would I Wrap My Car?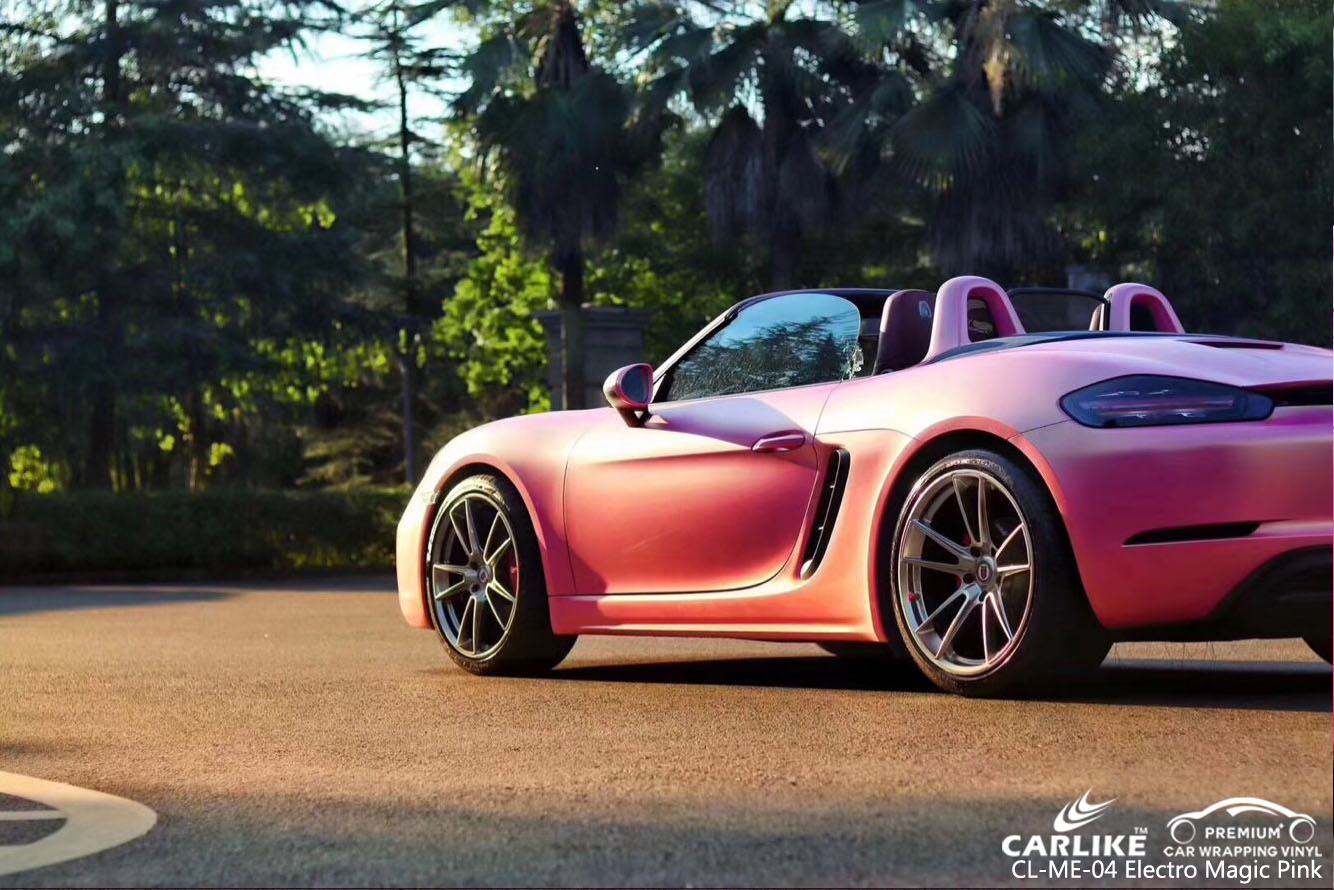 If you have a favorite color that isn't offered as an option from the factory, a car wrap can be a solution. Maybe you've grown tired of the color on your current leased vehicle and want a change of pace. You can throw a wrap on it, drive it for a while with the new color, then remove it before the lease is up. Finally, many businesses wrap company cars to serve as mobile advertisements.
What car condition is required?
Don't expect the wrap to serve as a cover-up for an old or bad paint job. Although you won't see it when the car is wrapped, the paint has to be in good condition or the wrap will be a mess.
If the vehicle has scratches and door dings, they'll stick out "like a sore thumb," said Brian Hülz, sales manager for Galpin Auto Sports, a large auto customization shop in Southern California. Imperfections under the wrap will always show up on the surface. If the old paint has started to flake, the decals will have a hard time adhering to it. Hüz says he advises his customers to get any scratches or dents fixed before wrapping the vehicle.