How much vinyl do I need to fully wrap my car?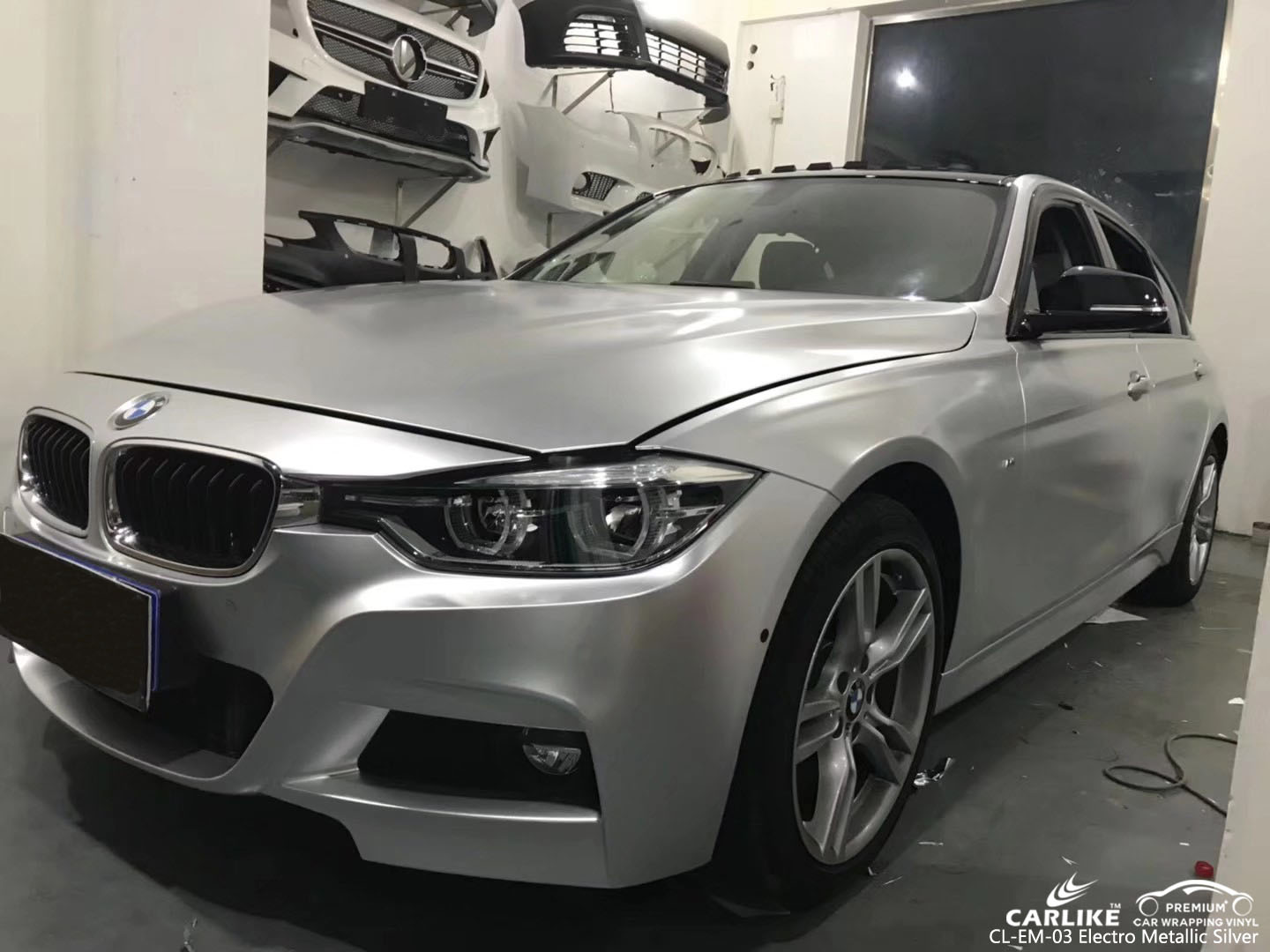 One roll car wrapping vinyl can fully warp the car. Vinyl film is easy to care for as well. It requires just soap and water to clean it when it's dirty. Additionally, because the vinyl itself is the protective coating, there is no need to apply clear coat or wax. It is also quite resilient.that piece of film can simply be removed and replaced much more quickly and cheaply than you could ever fix a paint job.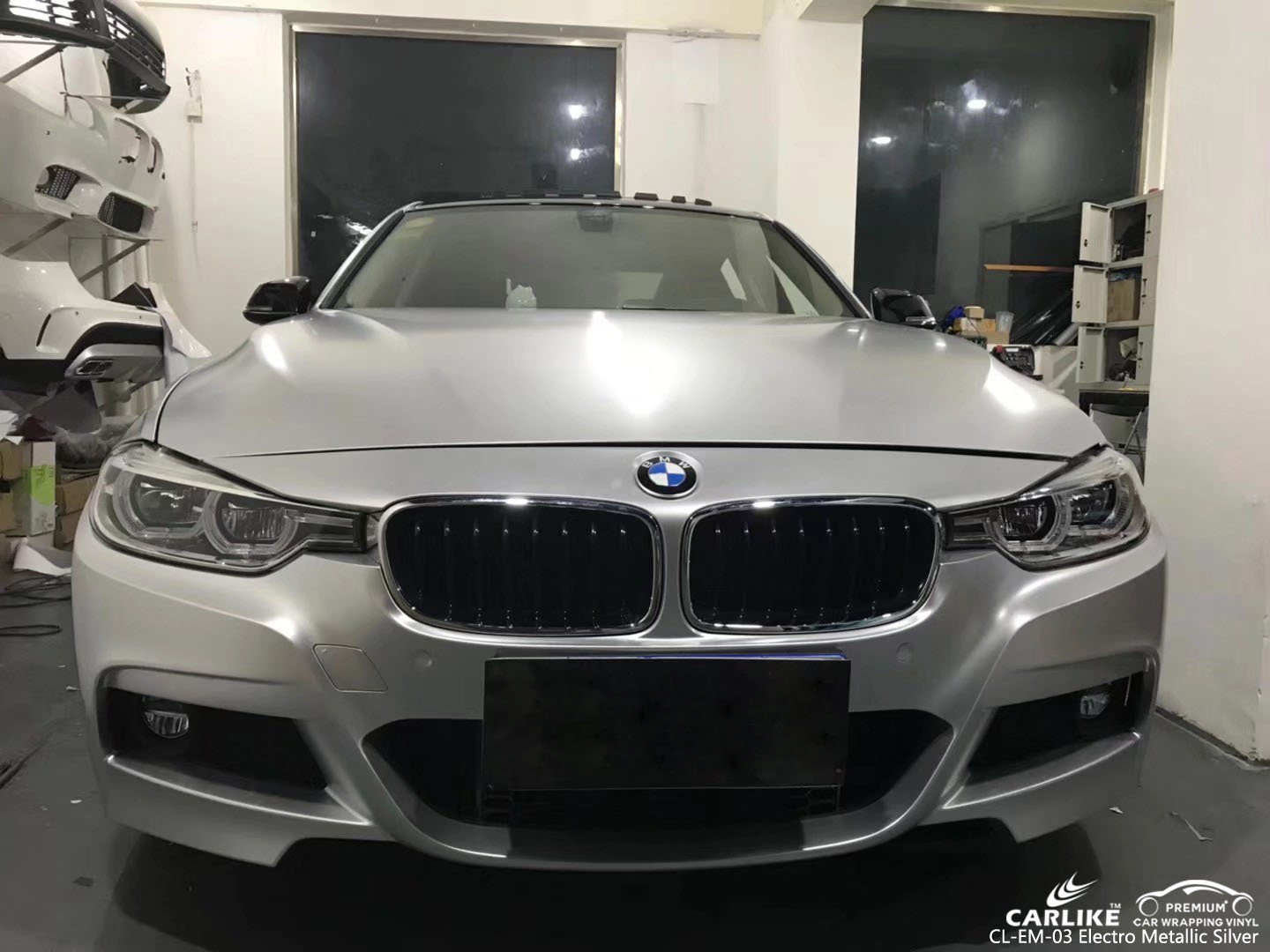 Applying a vinyl wrap to your car is also less expensive and less labor-intensive than a full paint job. A seasoned professional can apply a high-quality vinyl wrap in about a day, with a bit of prep work beforehand. Once the job is done, there is no drying time required, so you'll be able to drive your car home right away.