What should I do if my wrap is damaged?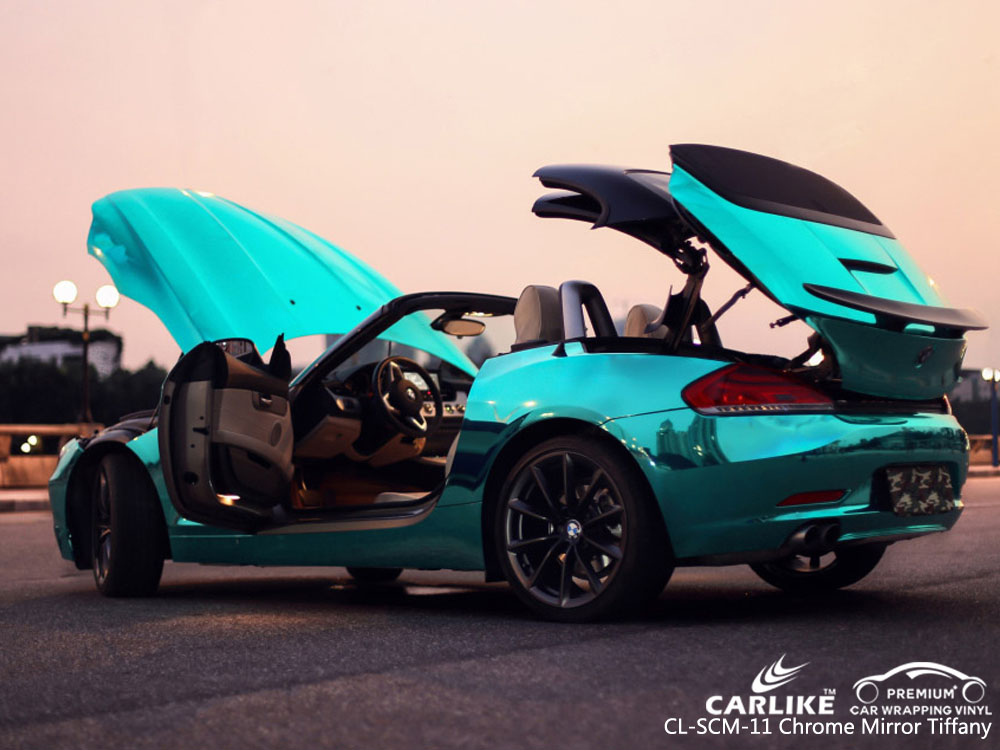 Typically, a car wrap can withstand damage quite well. However, if you do find that your wrap is damaged, because of scratches or corrosion on the car, you need to take the wrap in to have it fixed. Sometimes, a rookie installer will cause the vehicle wrap to become damaged or not stick properly as well.
Sometimes you can add a film to the place where the car foil is scratched, but this is the way to do it if you don't want to change it again for saving some money. However, you'd better change a new wrap if you want your car to be awesome and well-looking again.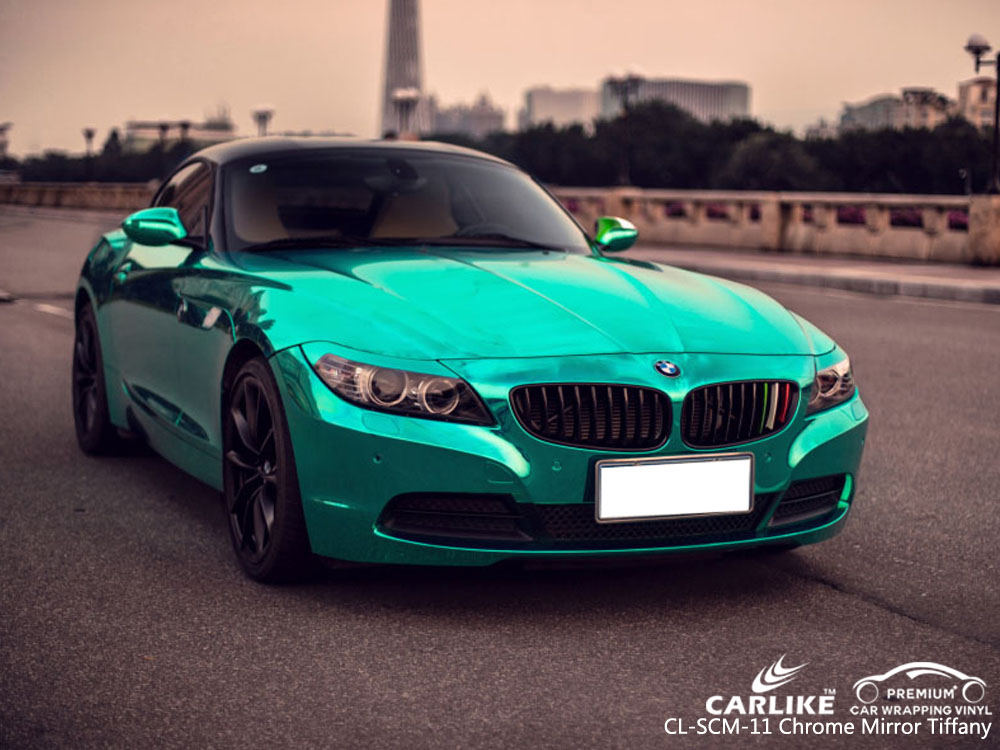 In fact, Almost all the wraps could be installed by yourself easily. No matter how you change the wraps, it won't cause any damages of your car paint. If you need to have a repair made or any other problems then, CARLIKE is the best place to go.