Aside from its wide range of uses, there are many more reasons why businesses are increasingly using vinyl-printed materials.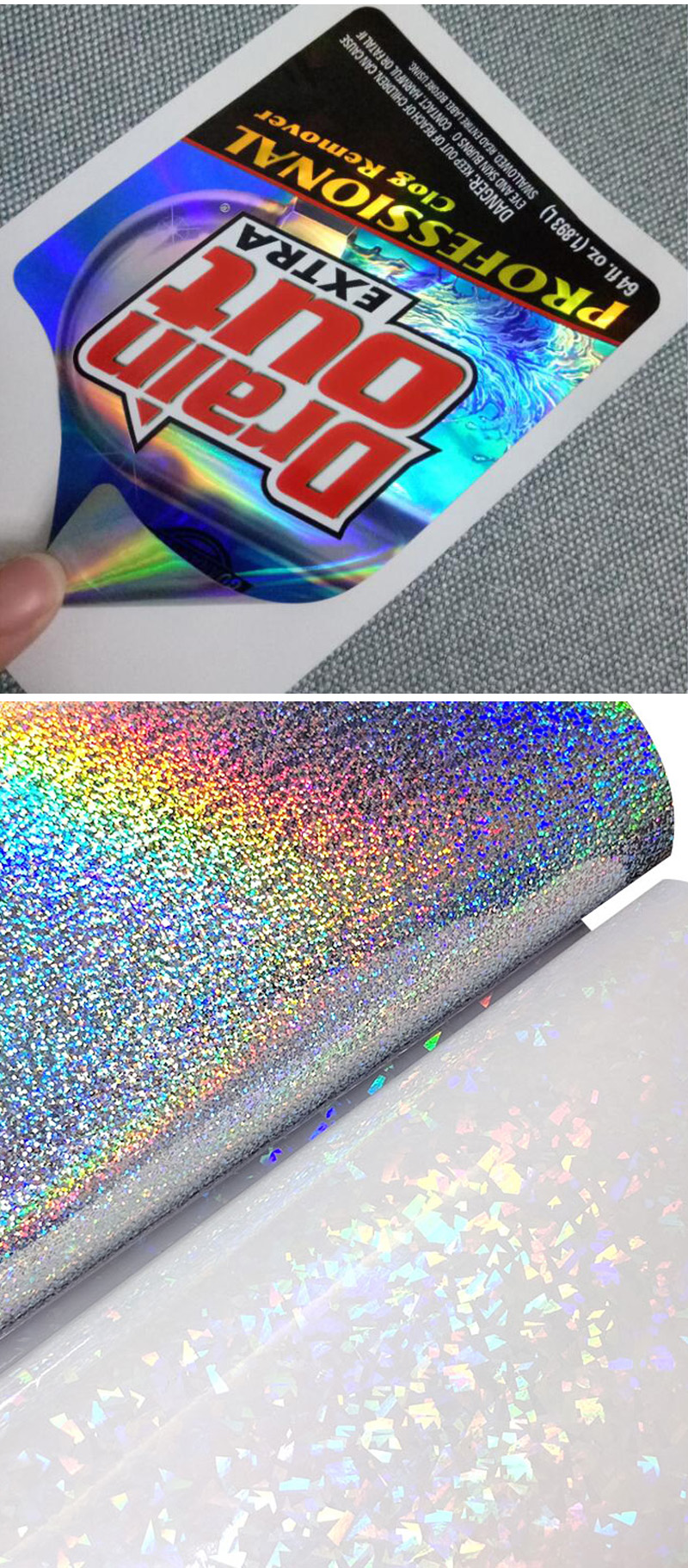 They are designed to last – Vinyl printing uses durable, waterproof, scratch-resistant inks, which means it's perfect for creating a wide variety of internal and external signage. Vinyl materials are capable of enduring everything from heat and sunshine to cold and wet weather, making them a sound investment.
They are cost-effective – If you're going to offer vinyl-printed banners, signs or wraps to your customers, you need to know you're going to make a reasonable profit. Vinyl printing is so cost-effective, that businesses of all sizes can afford to purchase vinyl marketing materials – just make sure you purchase the most efficient printer possible.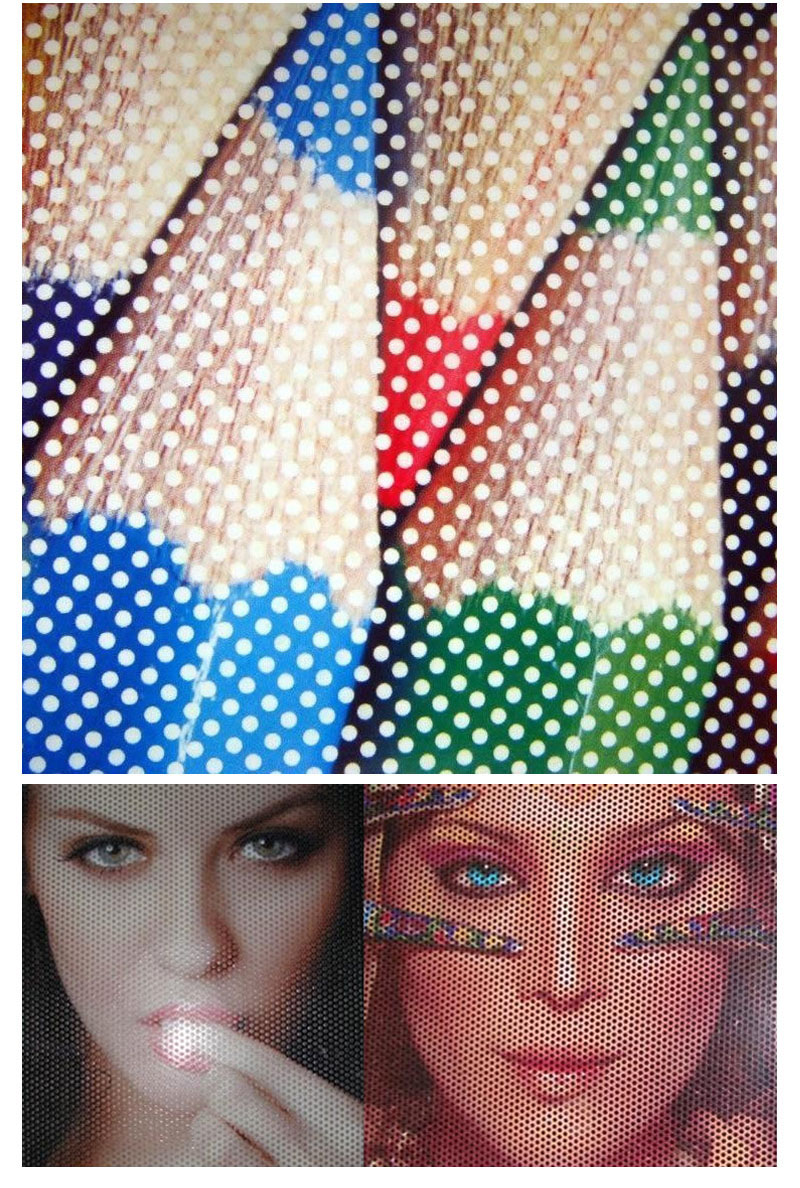 The quality is amazing – Digital printing technology means that every vinyl product looks professional, colourful and high quality. Photo-quality images are printed with ease, which is sure to be a big draw for your clients.