There are two kinds of film produced technologies–cast and calendered, what is the difference between these two, which is the best, and how do I choose the vinyl wrap for my car between them?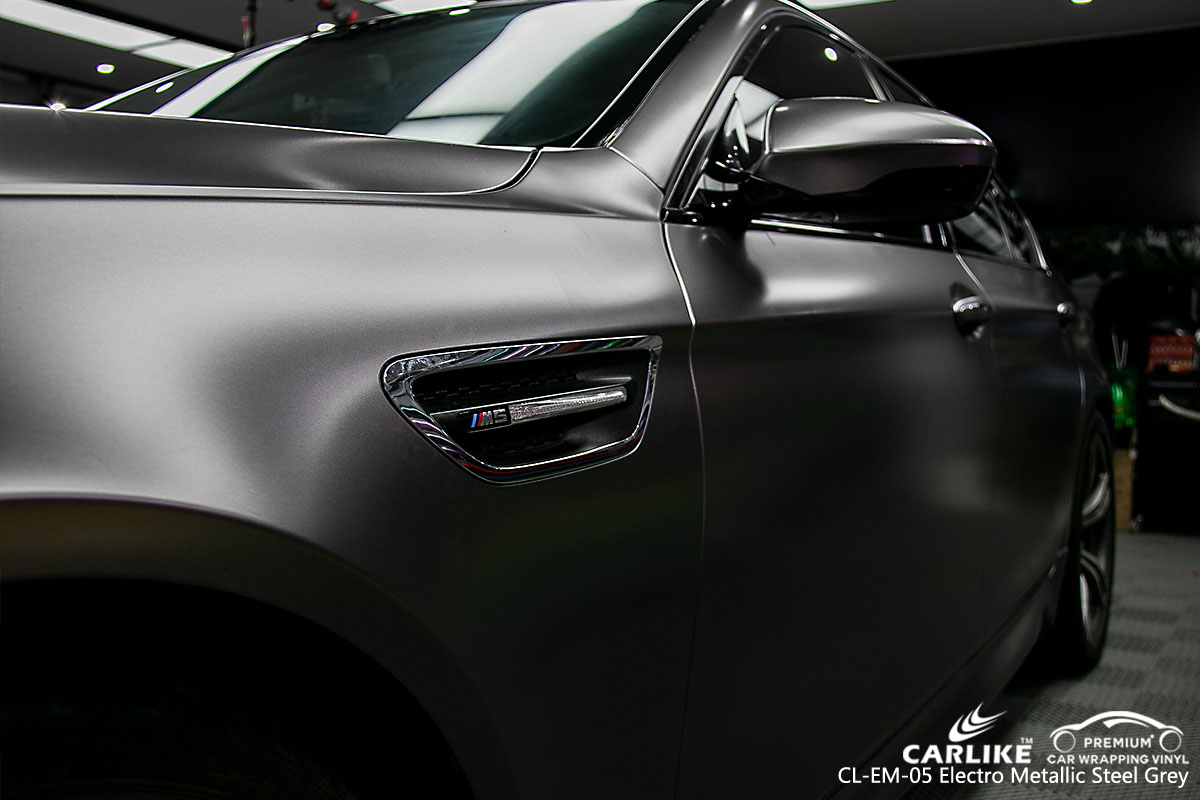 Cast vinyl offers very good dimensional stability. This process also allows the film to be very thin (most cast films are 2 mil), which helps with the conformability of the product. Material manufacturers recommend the use of cast films on substrates such as fleets, vehicles, recreational vehicles or boats where the customer wants a "paint-like" finish that will last a long time, usually 5 years or more depending on how the film is processed.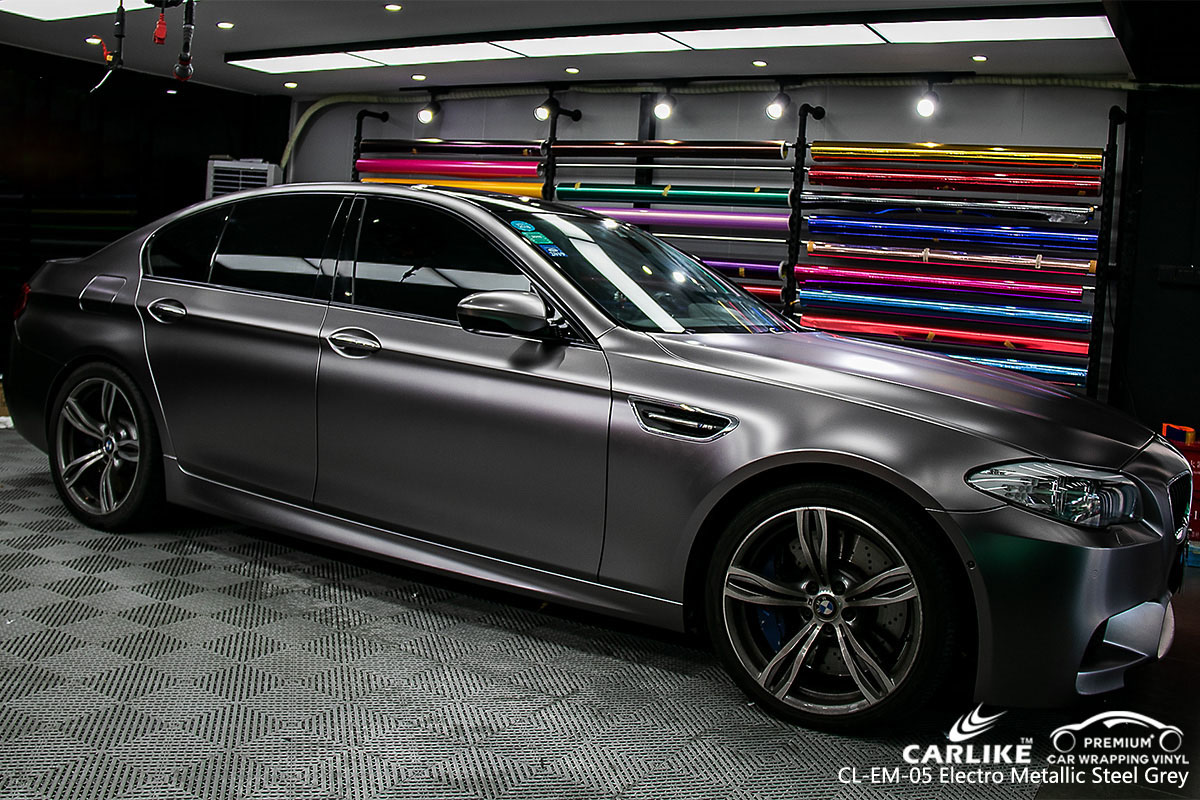 From the extruder to the winder a calender machine can be 90 feet long. Due to improvements made in the manufacturing process, calendered film can be produced as thin as 2.0 mil.
The quality of calendered films can range from economy, which use a monomeric plasticizer, to a high-grade which would use a polymeric plasticizer. The durability of calendered films can range from one year up to five years.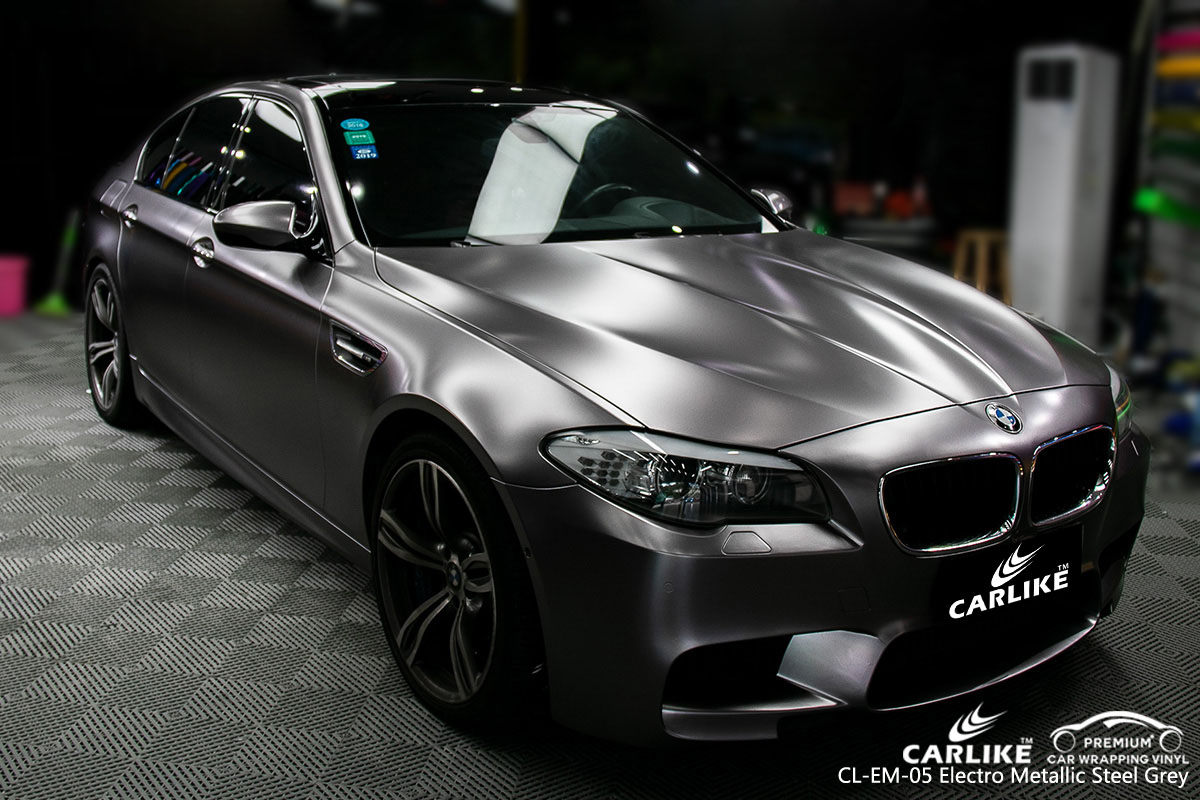 Cast vinyl is recommended for longevity and looks as it is very paint-like in appearance and can last up to 5 years maybe more if properly cared for. On the other hand, Calendared Vinyl is easier to handle due to its thickness and stiffness. It also performs well on moderately curved vehicles, and has a 2-3% shrinkage rate.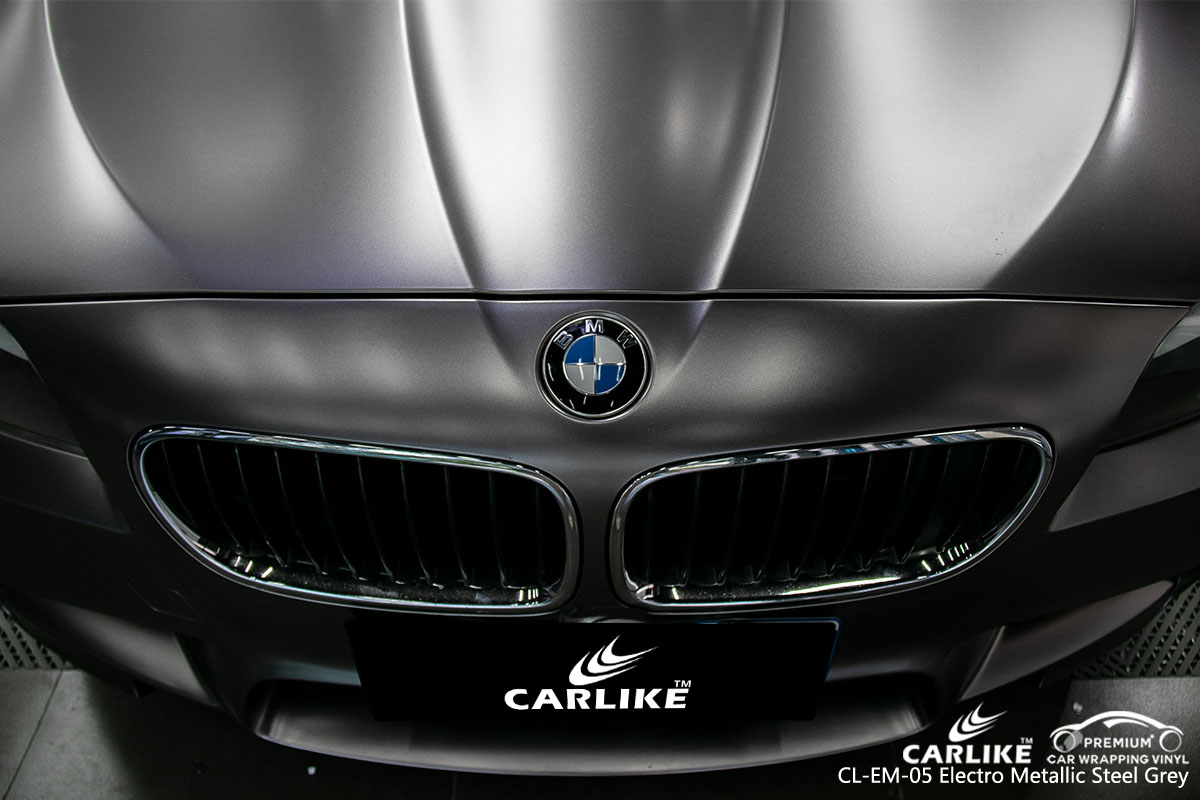 CARLIKE premium+ car wrapping vinyl has so many colors to choose and provides excellent products and services, I am sure you can choose the best vinyl wrap for your car.

Click here to get free CARLIKE premium+ car wrapping vinyl 2019 newest sample book

CARLIKE premium+ car wrapping vinyl Full Catalogue