Step One: Cut Out Vinyl
1. Open design in software and resize as desired and put the vinyl on the suitable place in plotter to make the pattern.
2. After your image is cut, remove the vinyl from your Silhouette. Weed (peel away) the negative space so all that remains of the vinyl backing is your design. The next step is to get the vinyl onto your project.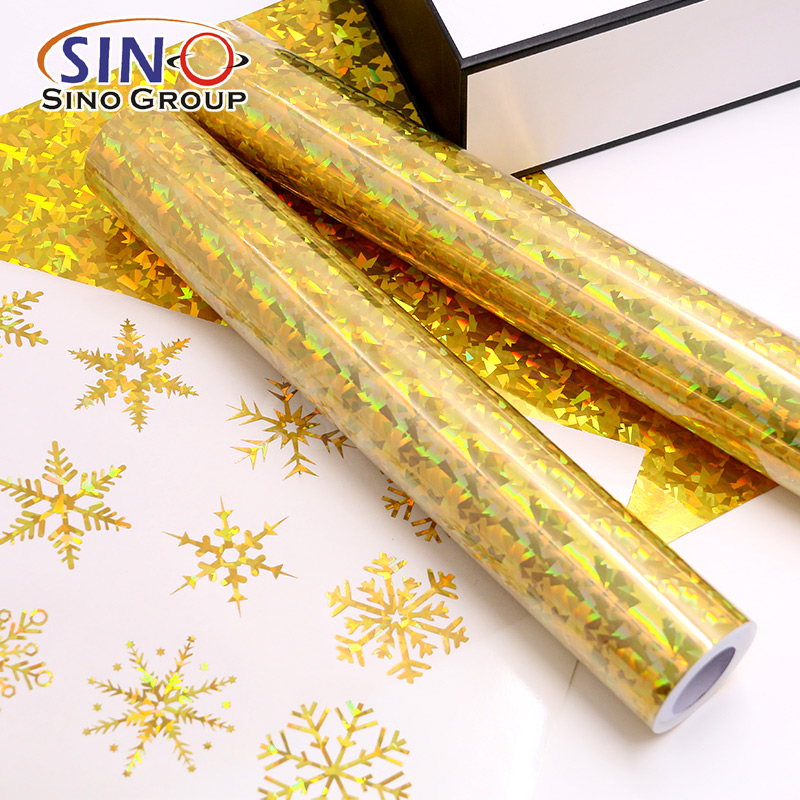 Step Two: Apply Vinyl Using Transfer Tape and the Hinge Method
1. Make sure all of the unnecessary vinyl is removed from your design.
2.Cut a piece of transfer vinyl which is big enough to cover your entire design.
3.Remove the backing from your transfer tape. Using a Silhouette scraper, apply the transfer tape to the vinyl. Press it down hard so that it evenly adheres to the transfer tape.
4. Move your vinyl to your project and place it where you want. Place a piece of tape down the middle of your project.
5.Gently pull up one side of your design. Remove the vinyl from the adhesive backing.
6. Press your vinyl onto the surface. Use a scraper to press out any bubbles.
7. Remove the adhesive backing from that side.
8. Remove the transfer tape. Be careful to make sure all of the vinyl sticks to your surface.
You perfectly aligned your project.
Know more about the cutting vinyl:https://www.sinovinyl.com/products/graphic-cutting-vinyl/