If you want to change the color, you can choose the colorful film, like super gloss red, chrome mirror tiffany, electro metallic rose gold and so on, select your favourite color.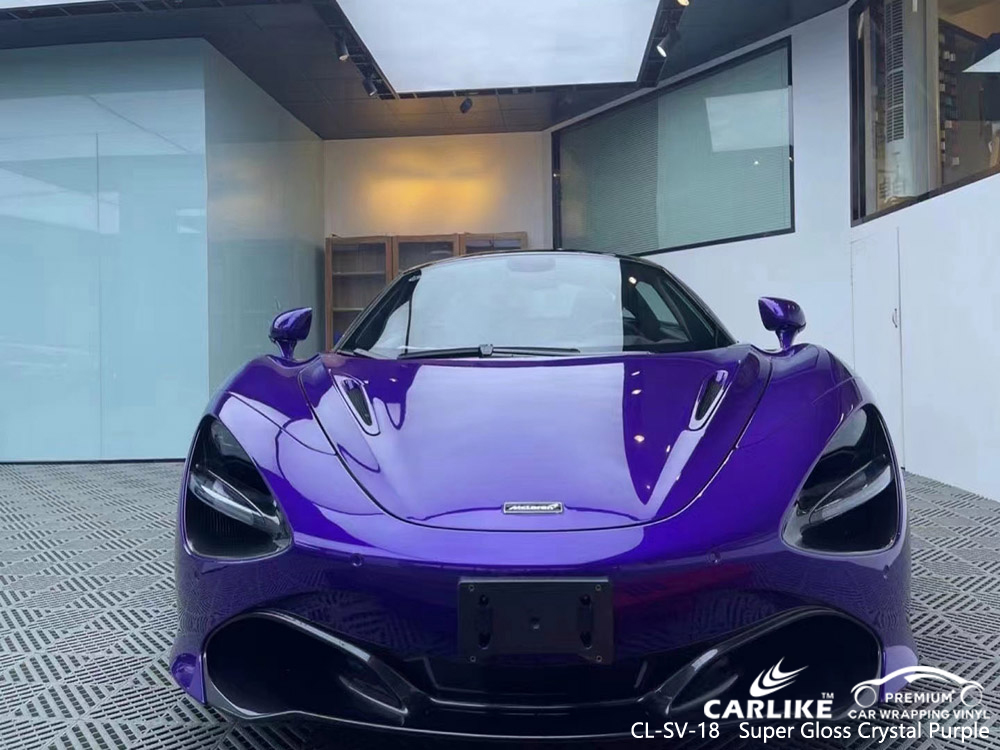 If you just want to protect the car and keep the original color, you can choose the paint protective film, it's called PPF: TPU, TPH and PVC.
TPU is the best quality with long durability and it is also the most expensive sticker. It has the function of heat healing, anti-yellowing and removable glue. If you need the best one, you can install it.
TPH also has same functions as TPU, but it's cheaper than TPU material, and the durability is shorter than it. Most people choose this material.
PVC material, it's the economic type without the function as TPU. But it also can protect the car. Certainly, this is the cheapest one.