It needs to make sure if the car has been waxed, painted, crystal coated or not before doing the car wrapping job.
It would hurt the car paint to some extent when removing the car wrap vinyl if the car has been repainted before.
It is best to be the original car paint intact before doing the carwrapping job.When the car body have Scratches, damages, it needs to solve this problems first, because it is not good to car wrapping.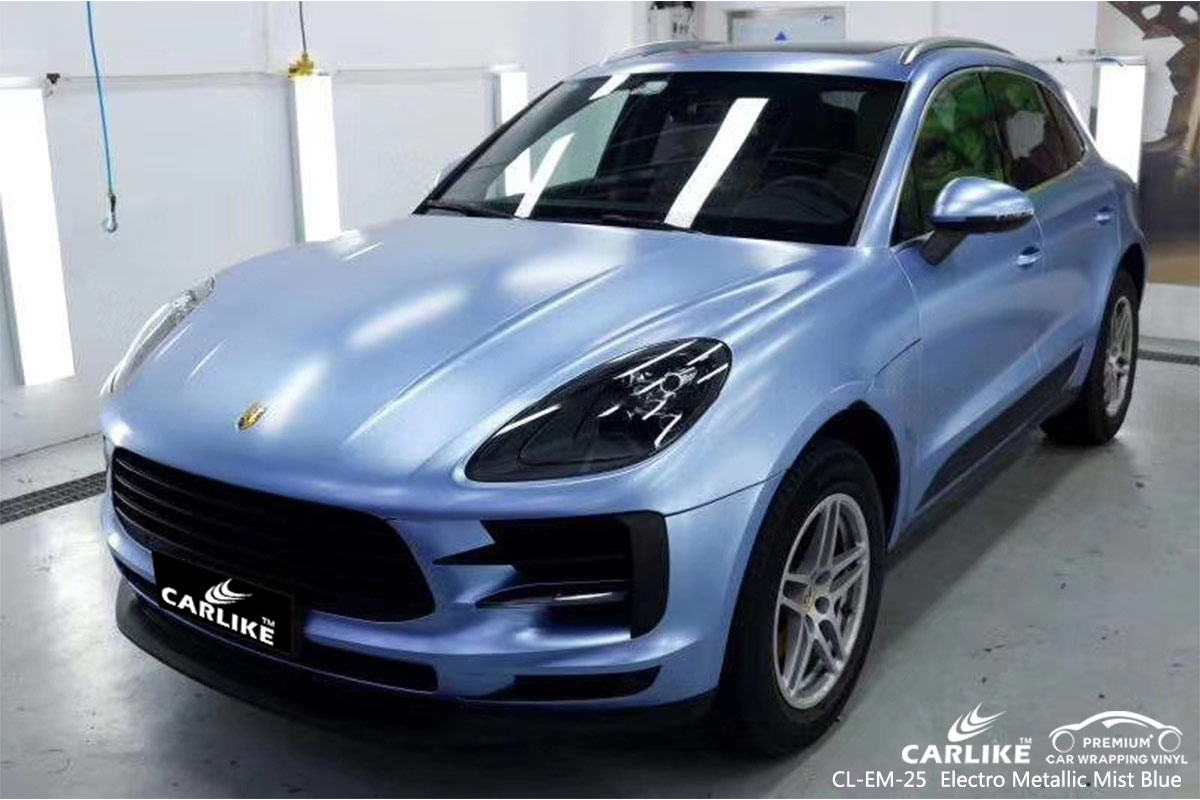 1. Need to wash and clean the car body before the car wrapping job. Using alcohol to wipe and clean it once again when attaching the vinyl for a certain part of car body.
2.It is better to wrap a complete vinyl to one part of car body,reduce splicing.Correct direction of closing vinyl edge is from outside to inside.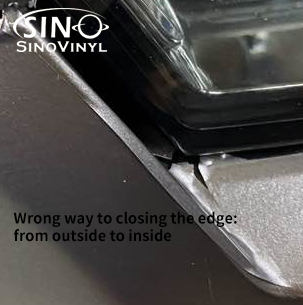 3.Edge-closing distance: when there is a gap between theparts A and part B(like below pictures shows), when the A-side is closing, the optimal length of the edge of the remaining film is: the length of the edge of the part A to the edge of the part B.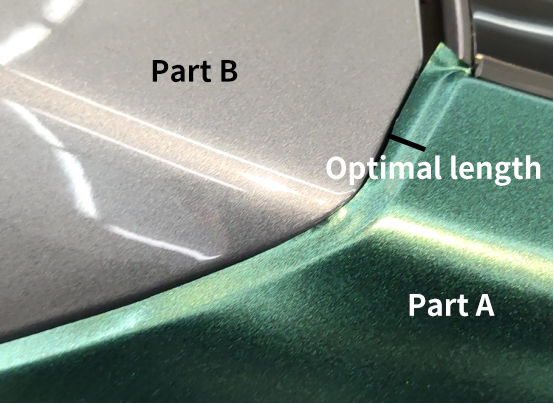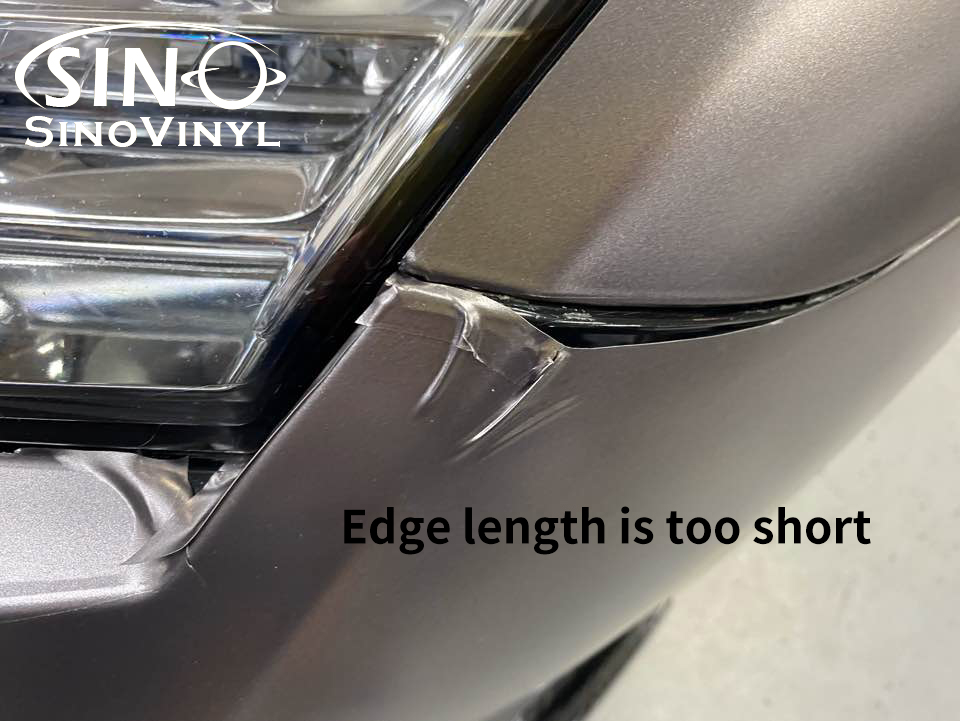 4.At the top part of the car, make sure all the vinyl at the edge are embedded in the black strip(Like the red arrow below).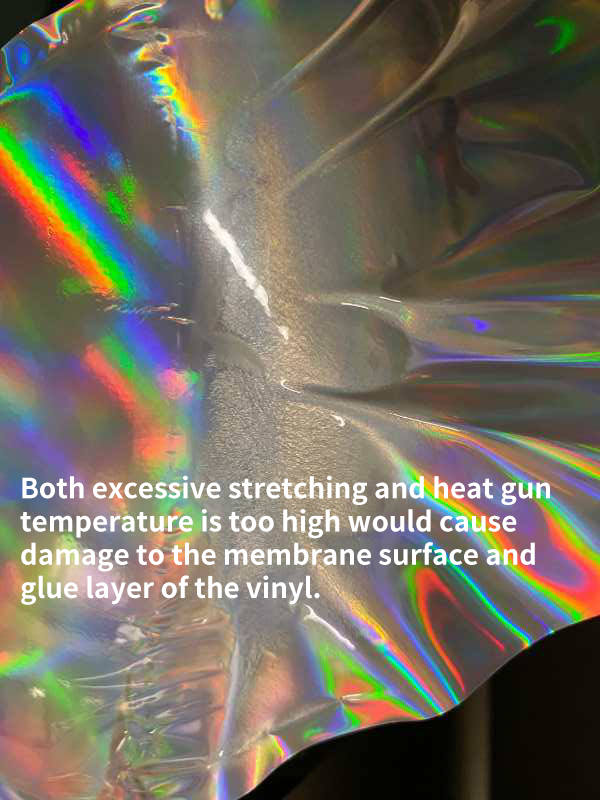 5.When the edge is attached with a curvature and no stress point, the direction of stretching should be stretched to the vertical direction of the gap (as shown in the picture below, the edge needs to be retracted in the direction A, but it should be stretched downwards, that is, the direction B, this stretching method can prevent the car vinyl from being intact when it is just wrapped, but the phenomenon of stretching and rebound occurs at high temperatures).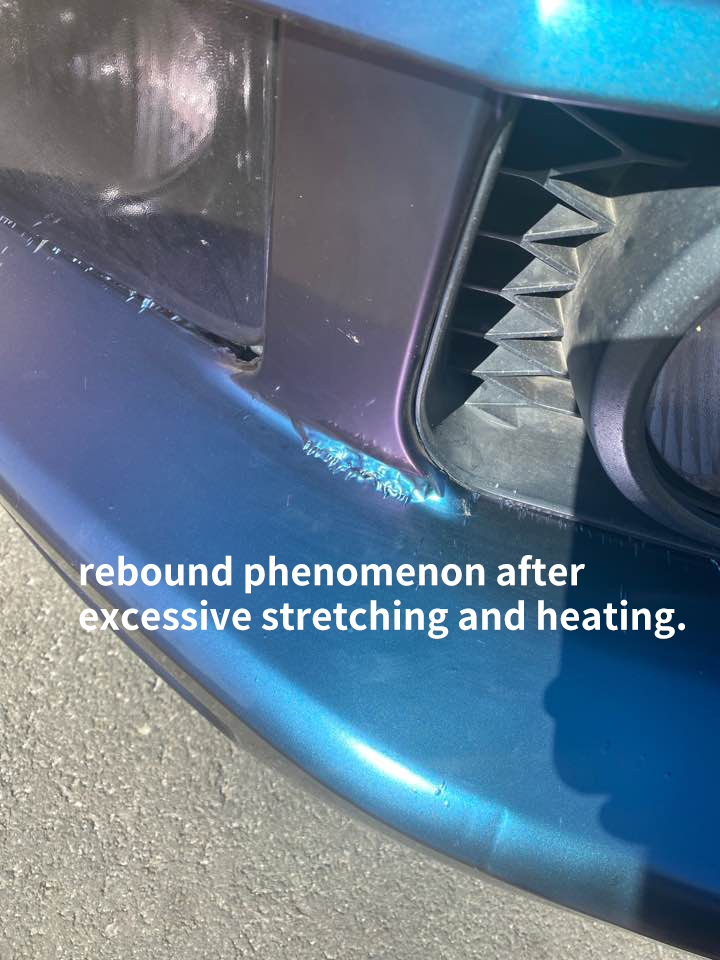 6.Don't stretch when wrapping the vinyl,but if it must need to stretch, don't overstretch please. Both excessive stretching and heat gun temperature is too high would cause damage to the membrane surface and glue layer of the vinyl.(The heating temperature of the heat gun is recommended to be 80-120℃; but the recommended temperature for chrome mirror vinyl,chrome laser vinyl and mysterious chrome rainbow vinyl is below 80℃).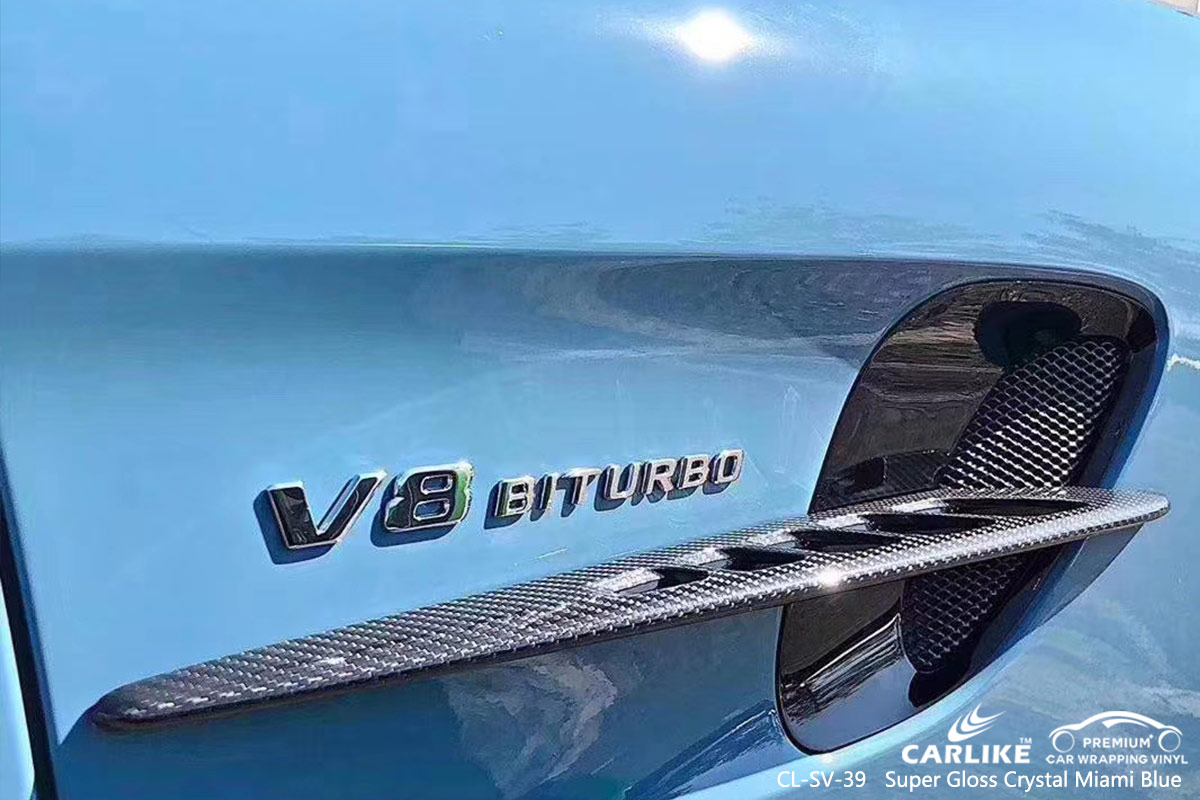 7.When sticking to a location with a large arc,first bake and soften the vinyl, avoid rebound phenomenon after excessive stretching and heating.
8.Use the heat gun to heat up the edge when the part is finished wrapping,to see if there has phenomenon of membrane rebound.(Especially the position of stretched edge)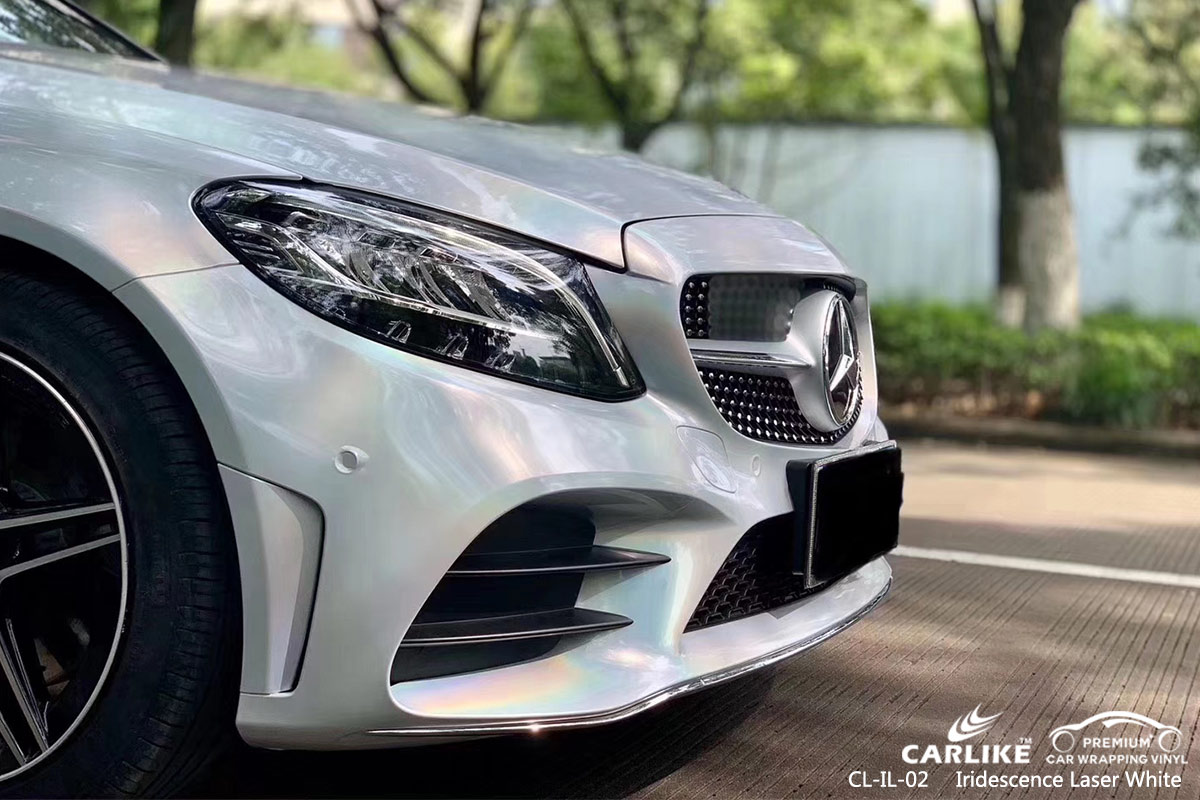 9.After the whole vehicle is wrapped , please use the heat gun to reheat all the edge trimming positions, to make sure the edge of vinyldoes not rebound.
10.Precautions within three days after wrapped vinyl:avoid car washing; Do not use a water gun to spray the film at the seam,especially the edge part , don't let the car get wet in the rain.