The transfer film is an intermediate carrier that carries the printed or printed pattern. After the lettering is made, a layer of transfer film will be attached. A layer of chemical elastic film transferred to the printed article is used. Simple In other words, tear off the backing paper and transfer the pattern with transfer film to something, such as a glass door, and then tear off the transfer film to make the cutting vinyl neat and standard in the glass door, and the pattern will never be crooked or twisted. Unfair imagination.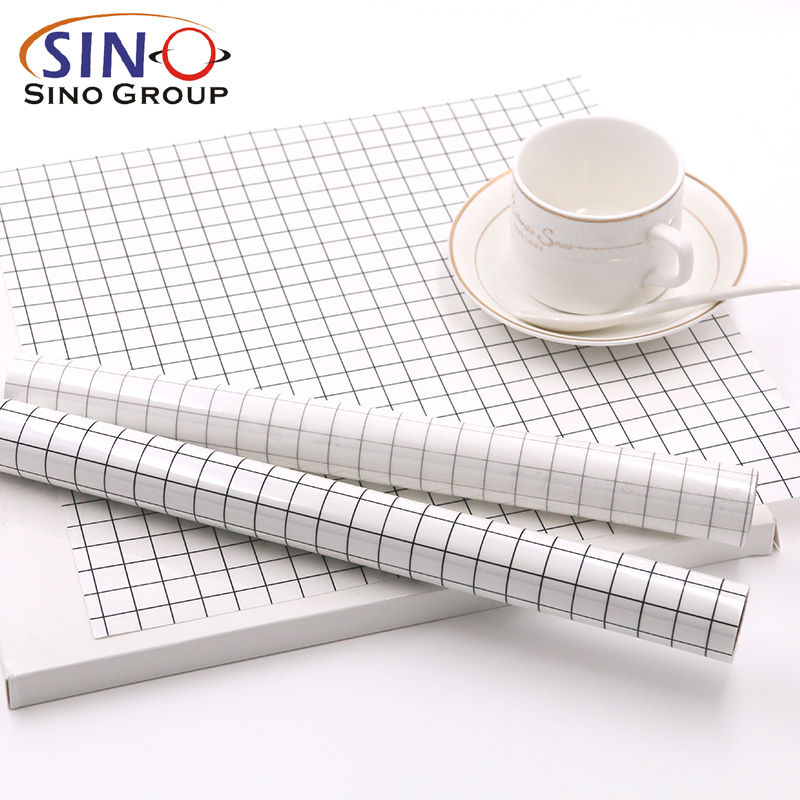 How to correct use of transfer film:
1. Before starting to paste, please prepare some tools: scissors, knives, cards or bank cards. At first cut the excess vacancies around the pattern with scissors, so that you can compare and paste them.
2. Stick the transfer film on the pattern, and use a card or bank card to repeatedly scrape the transfer film back and forth to make the pattern and the transfer film stick together better, and there will be no bubbles after sticking to the wall;
3. If the wall powder falls off or the transfer film will be stuck together with the wall paint when the transfer film is torn off, please fix it before applying the wall sticker; peel off the transfer film with the pattern slightly from the bottom paper of the pattern, if the pattern has the center that is not stuck to the transfer film can be assisted with a knife. Before proceeding to step 4, first filter the leftover material cut from the transfer film to the wall of the corner to test the function of the wall, and then paste it after making sure that the wall is ok. When attaching a pattern with a large contrast area, the pattern can be reversed, and the bottom paper of the pattern can be peeled away from the transfer film and the pattern;
4. When you paste the pattern, you can first glue a corner of the transfer film to the wall, paste it on the selected position, and use a scratch card to smooth out the air bubbles between the wall sticker and the wall;
5. When tearing the transfer film away from the wall, try to be as slow as possible. You can tear off the transfer film while pressing the pattern, and definitely don't tear off the pattern together.