1. Self Adhesive Vinyl
A. The self adhesive vinyl (SAV) is mainly used for car body advertisement, poster advertisement, window advertisement, advertisement board poster, etc. The main composition is white opaque PVC + glue + back paper, which can be used for solvent and eco solvent printer machines;
B. The quality of self adhesive vinyl materials depends on the manufacturer's use of raw materials; the calendered PVC film generally shrinks after 1 year or less; the casting grade self adhesive vinyl will hardly shrink during use. The minimum life span is more than 3 years;
C. In terms of glue performance, it is mainly removable glue and permanent glue; generally used for self adhesive vinyls in car body advertising series, all require the glue to be removable;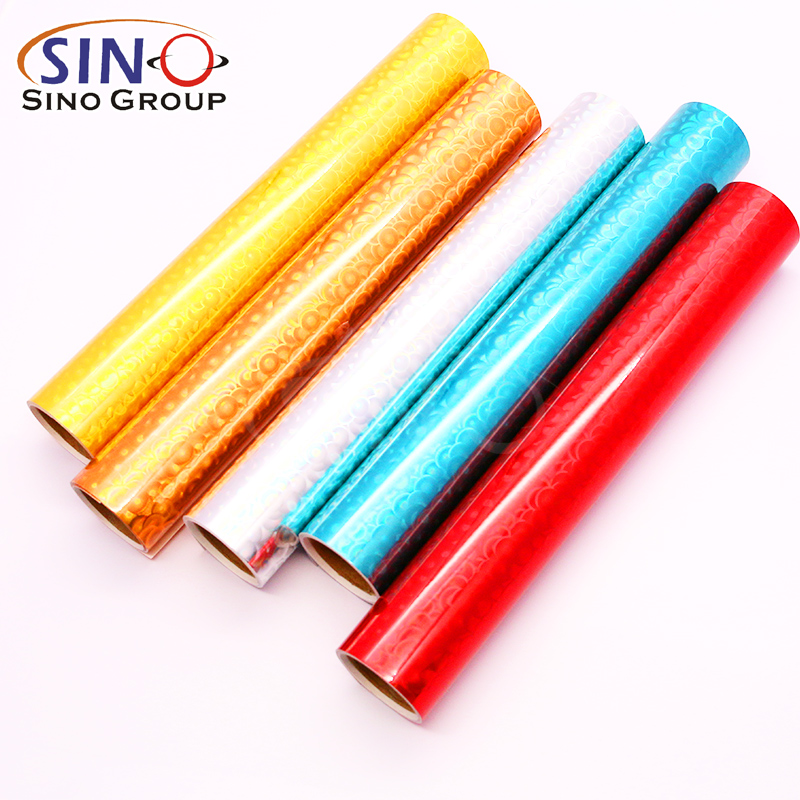 2. Adhesive Stickers
Stickers can be simply understood as labels. This belongs to the printing industry. Like beverage bottle labels, daily chemical labels (shampoo bottle labels, etc.), chemical labels (labels for laboratory chemical materials), medical labels…their basic composition is also film material + glue + backing paper , But the surface material is not limited to PVC. (Paper, PP, PET, BOPP can all be used…) This industry is broader than self adhesive vinyl.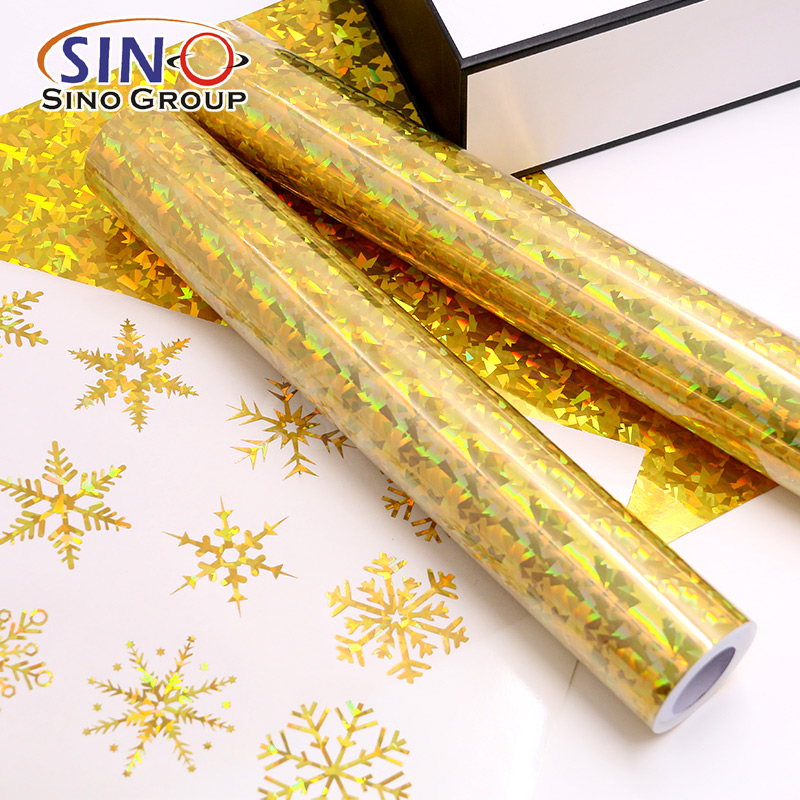 3. Cricut Cutting Vinyl Stickers
A. Cutting vinyl stickers, the composition is the same as the self adhesive vinyl, but the colors are various, not limited to white;
B. Application: Generally, company glass doors will be posted with company names, logos, slogans, etc., The usage is very simple, use the cutting plotter machine cut out the graphic designs you want, and use the transfer film to paste the graphic designs to the any smooth position you want.